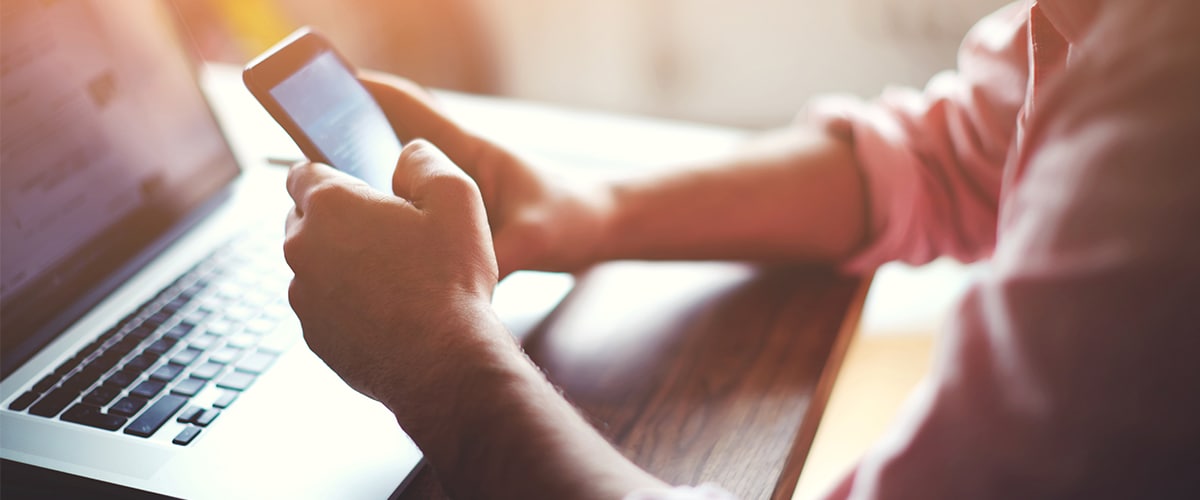 Express Purchase

Buy From Home with Hoover Express Purchase
Picking your next vehicle should be an exciting experience as you get to explore new models, discuss financing options, and test drive your favorite choice to learn more about what you can expect. However, it can be difficult to find the time to stop by a dealership, especially when you have a busy life that takes you in multiple directions, sometimes all at once! Here at Hoover Chrysler Dodge Jeep RAM of Moncks Corner, we have a solution that we think will provide the same dealership experience! Our digital retailing tools will guide you through the same process from start to finish, ensuring that you get the perfect solution for your needs!
Find Your Vehicle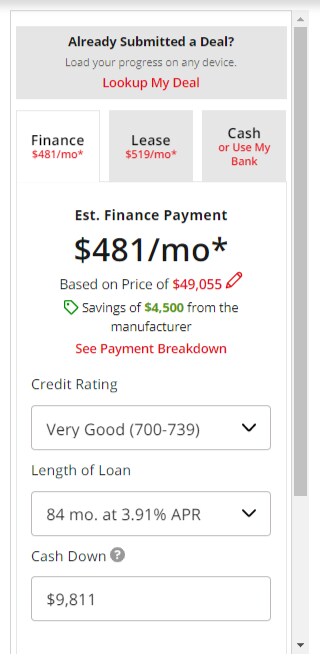 Hoover Express Purchase Steps
There are four steps to follow in the process, which will seamlessly guide you through the purchase or lease of a new or used vehicle. We offer a variety of models to choose from, and we want to make sure that you have the opportunity to explore our online inventory and find one that fits your needs. You can choose from models like the Chrysler Pacifica, RAM 1500, Jeep Wrangler, or the Dodge Durango. You can also narrow down the selection by price, trim configuration, and even features that you prefer! Once you have your model in mind, you can move on with the Hoover Express Purchase process.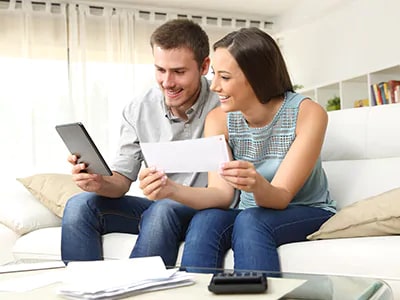 Why is Shopping Online the Right Choice for You?
When it comes to ease of use, transparency, and an experience perfectly tailored to you, you can't beat what the digital retailing process has to offer. While we are happy to guide you in person, with the Hoover Express Purchase, you can craft a deal that checks the boxes on your list of needs and ensures that you get what you want from your next vehicle purchase or lease. Even if you aren't computer-savvy, we are happy to answer any questions you might have over the phone and help you understand what this online shopping process can offer!
Ready to get the process started?
Simply navigate to the vehicle that you want to make your own and start the Hoover Express Purchase process! We are happy to answer any questions you might have and help you get the ball rolling on a new Chrysler, Dodge, Jeep, or RAM vehicle!
Hoover Chry-Jeep-Dodge Inc

325 N Highway 52
Moncks Corner, SC 29461-3919